January 08, 2021
I wanted to update you on what is going on in our body regarding Covid-19. From the beginning we wanted to make sure the church was open for those who want to come, knowing the Biblical importance of gathering together. By God's grace we have been able to do so and we have been blessed and encouraged by one another during a very difficult time. In addition, we have been able to reach those who have not been able to come because they are in susceptible category for contracting the virus or are concerned about getting it through our online platforms.
An interesting Gallup poll came out recently that reported the only group category that they measured whose mental health has actually improved over the last year was those who attended church once a week.
With that said, in the past week or so we have had several people who have tested positive for the virus. We would still like to keep the church open for those who are not sick and have not been exposed, but are unable to due to the necessary personnel we would need to have service. Therefore, after discussing this with the board and taking it to the Lord in prayer, we will be temporarily going to online services only now until
Sunday, January 24th
.
Please keep those infected in prayer as well as our fellowship in general. Pray for the Lord's will, and that it would be clear to us as we move forward. The Lord has really done an amazing work in our body last year, and we are confident moving forward of His plan for us that is already settled in Heaven.

The Women's Ministry (WOW) originally scheduled the Winter WOW Kickoff this Monday, January 11. Due to the health of many of our church family, we will send out the Kickoff devotional and 1st lesson of homework on Monday via email instead of meeting in person. We still plan to begin our study with Lesson 1 on Monday, January 25. Please check our Facebook (WOW Calvary Chapel Flower Mound-Women) for updates and be sure you are on our email list. If not, send us an email to: ccfmwomen@gmail.com and we will get you added. We are praying for our women and we look forward to gathering soon.
– The WOW Team


10:30 am
SUNDAY MORNING SERVICE TIME
7:00 pm
WEDNESDAY EVENING SERVICE TIME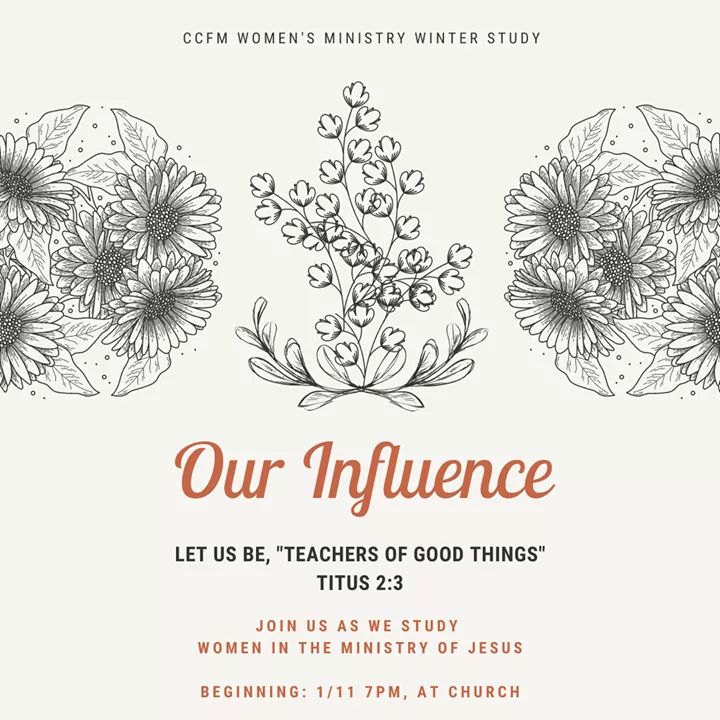 JOIN US IN ISRAEL AND GREECE FEBRUARY 28TH – MARCH 13TH, 2022
REGISTER TODAY! SEE LINKS BELOW!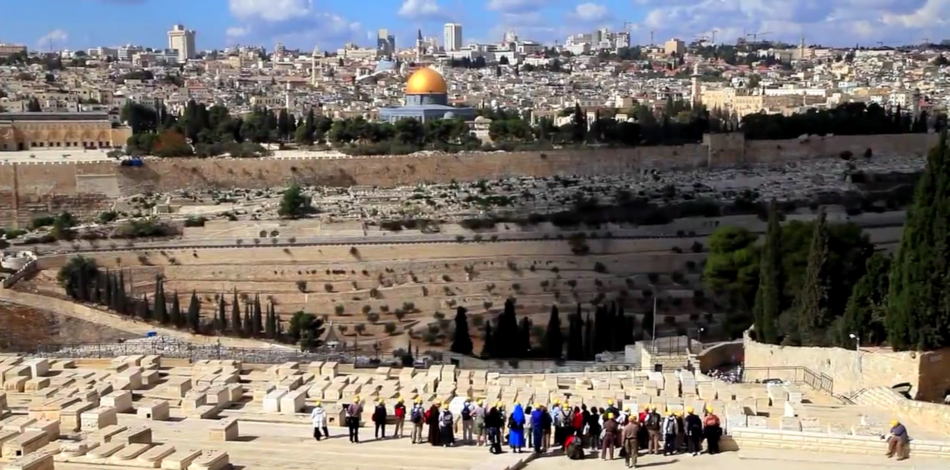 "Pray for the Peace of Jerusalem!"
"Our Israel Bible Studies are now online!
Click here
to listen."
Join us for our Israel 2022 Bible Lands Tour February 28 – March 13 with an optional extension to Greece.


CONNECT WITH US
Follow our social media outreach and stay connected with the latest updates and ministry events.
JOIN US!
Calvary Chapel has been formed as a fellowship of believers in the Lordship of Jesus Christ. Our supreme desire is to know Christ and to be conformed into His image by the power of the Holy Spirit. Calvary Chapel is a non-denomination church movement focused on the inerrancy of the Bible and the verse by verse teaching from Genesis to Revelation.
HOW CAN I SERVE AT CCFM?
2. Take the 7 online servants classes (about an hour each class) and fill out questions for each class and submit.
3. Be sure CCFM is your home church and you are a born again believer.
CONTACT US
1001 Cross Timbers Road
Suite 1050
Flower Mound, TX 75028
469-464-3940